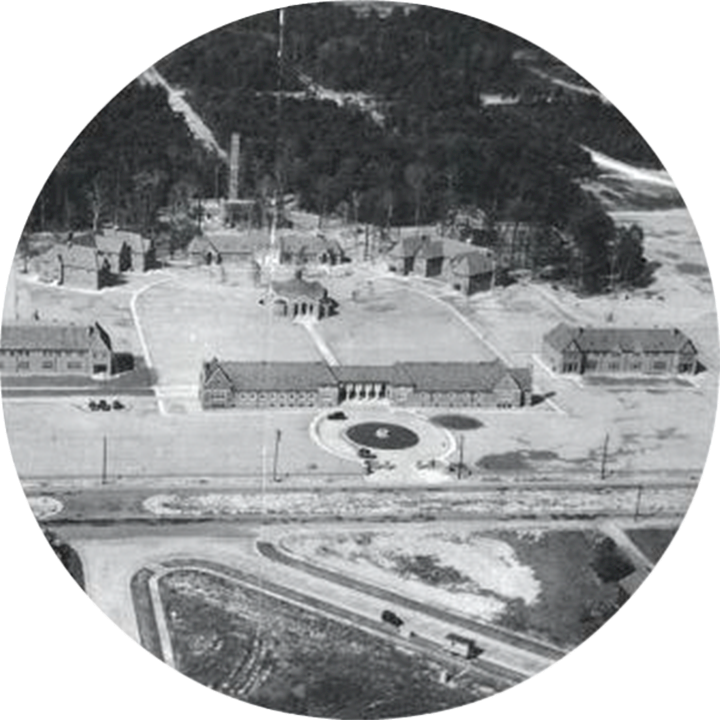 1868
Bellefaire JCB
Founded in 1868, Bellefaire JCB (a not-for-profit organization) is among the nation's largest, most experienced child service agencies providing a variety of behavioral health, substance abuse, autism, education and prevention services. Bellefaire JCB helps more than 21,700 youth and their families each year achieve resiliency, dignity and self-sufficiency through its more than 25 programs.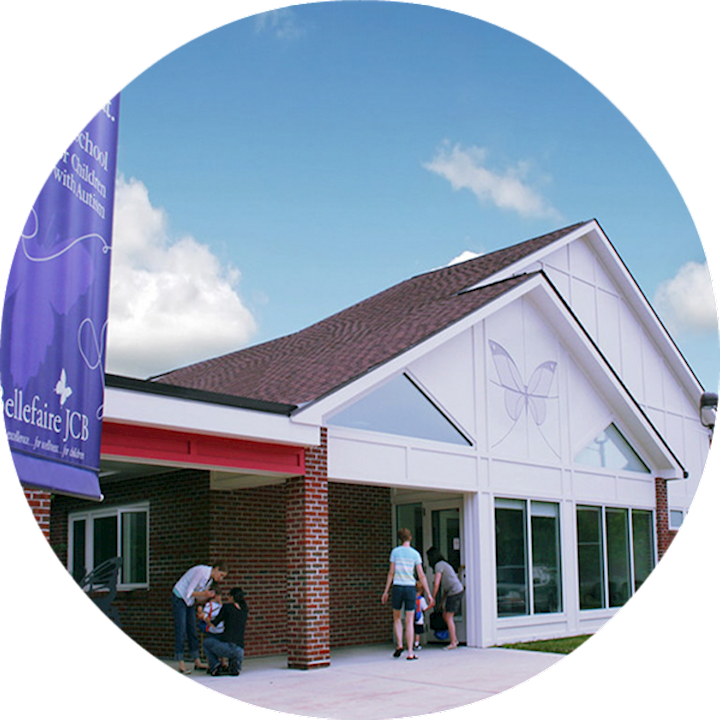 2000
Monarch School
In response to studies by Mt. Sinai Foundation, Cleveland Foundation and professional advisors, Bellefaire JCB partnered with Harvard Medical School and Boston Children's Hospital to develop a dynamic response to the looming Autism epidemic. The results were the invention of the Monarch Model and the opening of Monarch School in 2000 with 12 students. Today Monarch School enrolls more than 160 students from more than 75 school districts nationwide.
2004
Monarch Boarding Academy
In 2004 Bellefaire JCB expanded on the success of Monarch School by opening Monarch Boarding Academy (MBA), a co-ed therapeutic residential treatment program for individuals with autism that focuses on reducing maladaptive behaviors by learning communication techniques and life skills. Initially consisting of one residential cottage, MBA has since expanded to include four cottages, with residents hailing from as many as 10 states nationwide.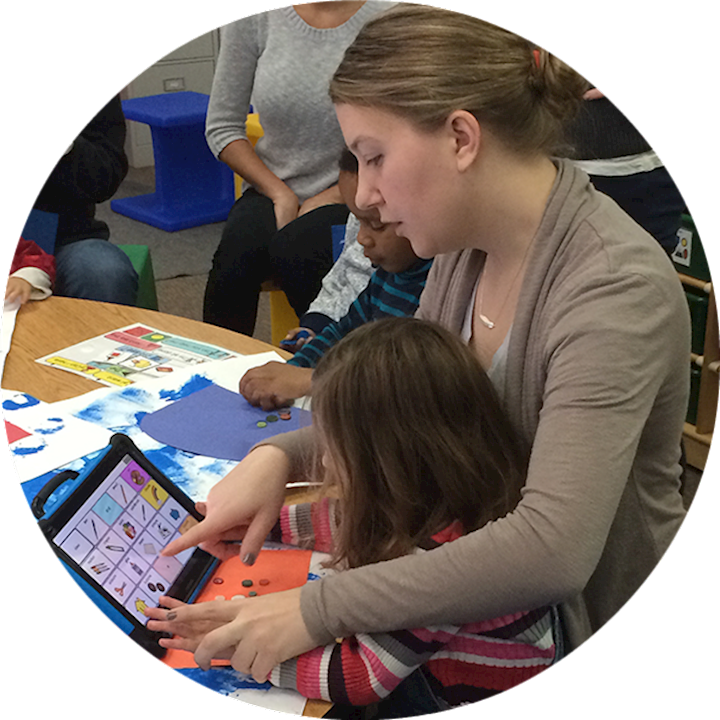 2006
Monarch Preschool
With a growing emphasis on the importance of early intervention services for individuals with autism, Monarch School launched its preschool program in 2006 for children ages 3 through 6 with a suspected or confirmed autism diagnosis.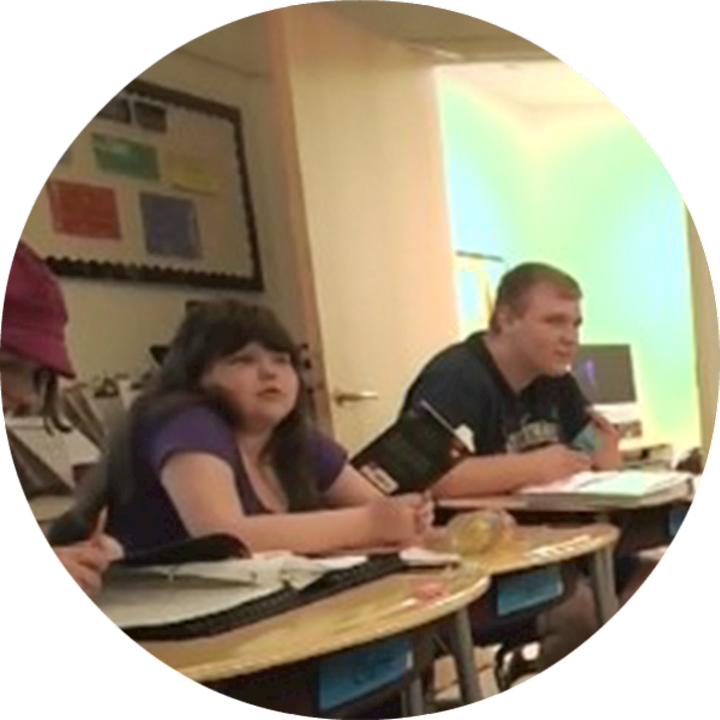 2010
Monarch High School
In 2010, with its student population aging, Monarch School recognized the need to open a High School for students ages 14 through 21, whose educational goals are to secure competitive employment or college admission.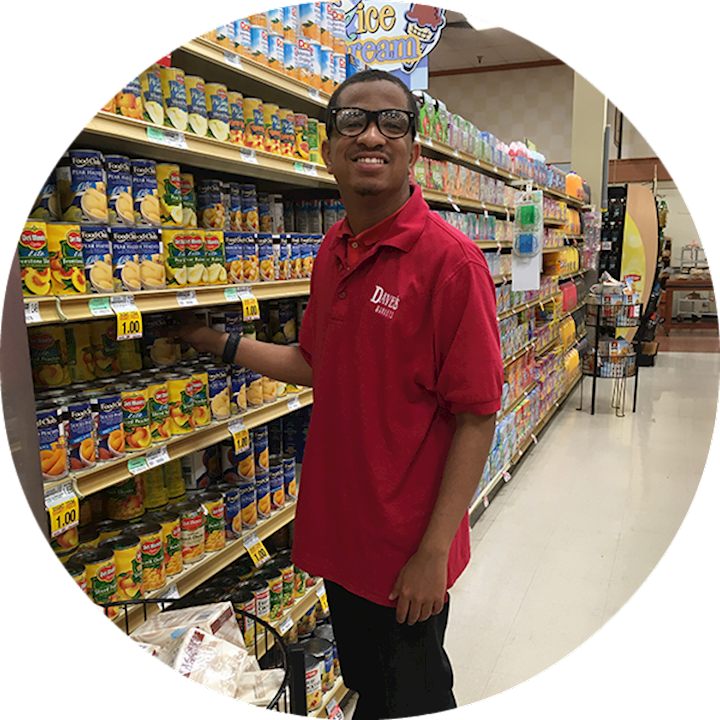 2010 & 2014
Monarch Transition Education Program
In 2010, with its student population aging, Monarch School recognized the need to open Monarch Transition Education Program (MTEP) to help students ages 14 through 21 make the transition from adolescence to adulthood. Students receive onsite and community-based instruction, pre-vocational training and numerous therapies, which teach critical life and employability skills and help promote independence.
In 2014, MTEP moved to a newly renovated 10,000 square foot building intentionally designed to create a supportive learning environment. It includes classrooms, a fitness center, student-run store, multi-sensory room, technology & fine arts centers, horticulture room and outdoor garden, kitchen, laundry room, and student-run microenterprises.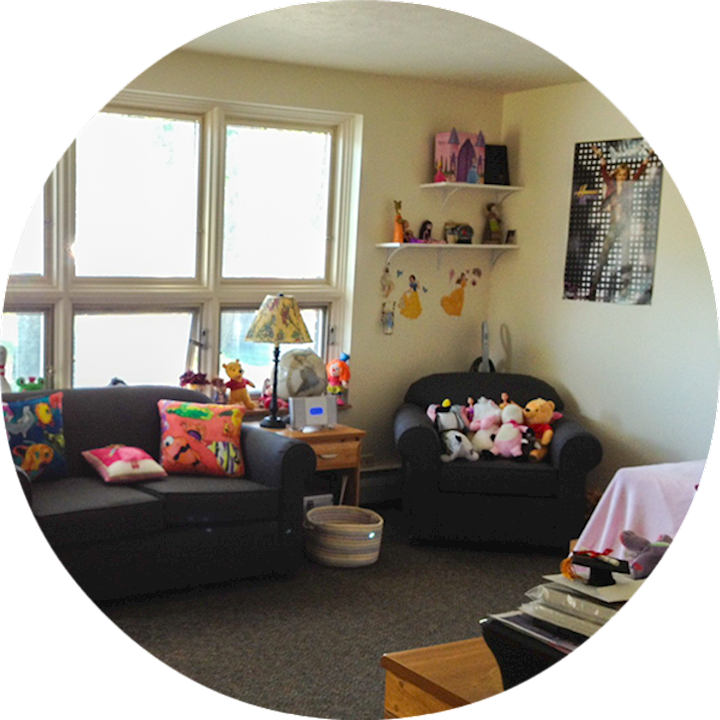 2011
Monarch Hall
Monarch's first Adult Supported Living Setting, Monarch Hall, was opened in 2011 on the campus of Bellefaire JCB. This was subsequently followed by the opening of numerous homes for adults with autism in the nearby community.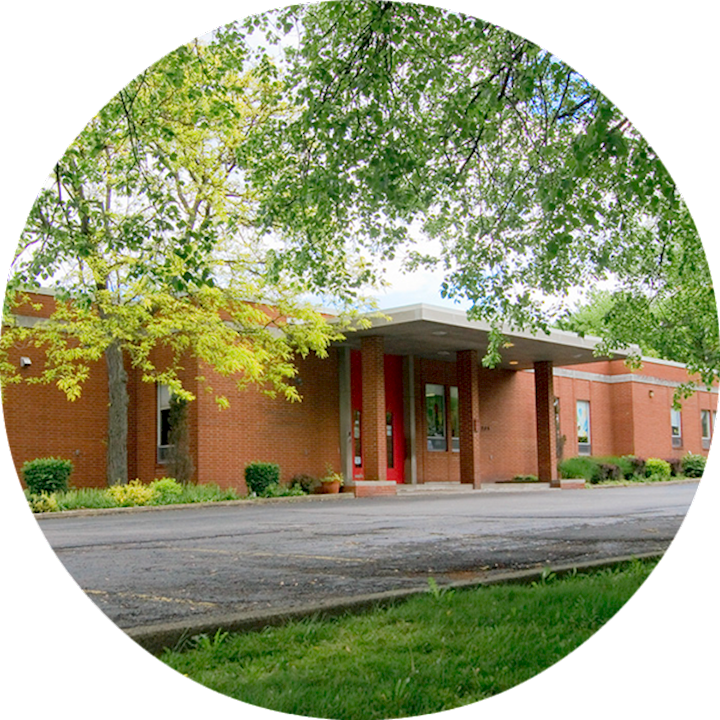 2013
Lifeworks
Originally developed by Bellefaire JCB, Lifeworks was launched in 2013. The agency was created to extend both the reach and scope of specialized Autism Spectrum Disorder (ASD) services offered by Bellefaire's Monarch Center for Autism, beyond what had previously been reserved for school-aged youths, to an adult population. Rooted in the Monarch Model, Lifeworks' services embody the same philosophy and standards found in the other Monarch settings. Lifeworks affects positive change in adults with autism at home, at work and in the community.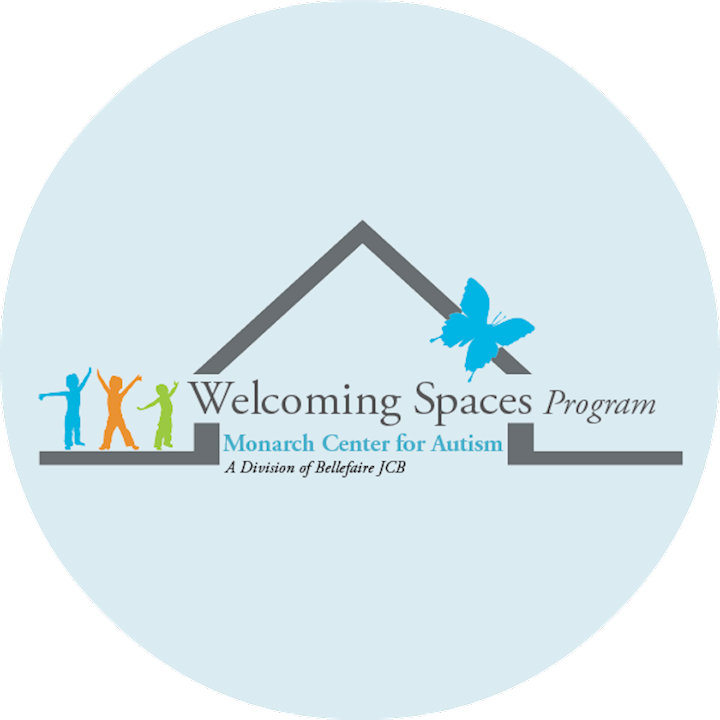 2017
Welcoming Spaces Program
In response to requests from community-based organizations to help them enhance the experiences of their visitors with autism, Monarch developed its Welcoming Spaces Program. In addition to evaluating spaces and making visual and sensory recommendations; we develop customized visual, social, communicative, sensory and behavioral supports; we deliver autism-specific sensitivity training for employees; we facilitate pilot visits, administer surveys and track data; and we develop marketing and communication materials.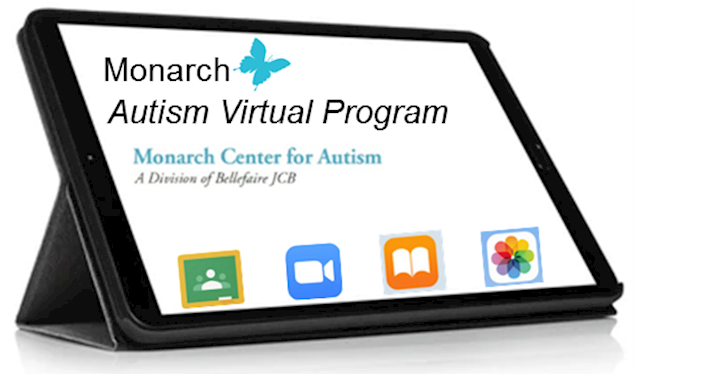 2020
Monarch Autism Virtual Program
In March 2020 when the Governor of Ohio mandated the closing of all schools in the state due to COVID-19, Monarch quickly shifted to an online academic and therapeutic service delivery model for more than 100 of our community students with autism. Thanks to new distance learning technology platforms, programs, training, procedures, and personnel, we effectively supported our students and their families and gained a new appreciation for the online delivery model. From the hardship of the pandemic arose Monarch Autism Virtual Program, which benefits students with autism who prefer to learn outside of the traditional classroom environment.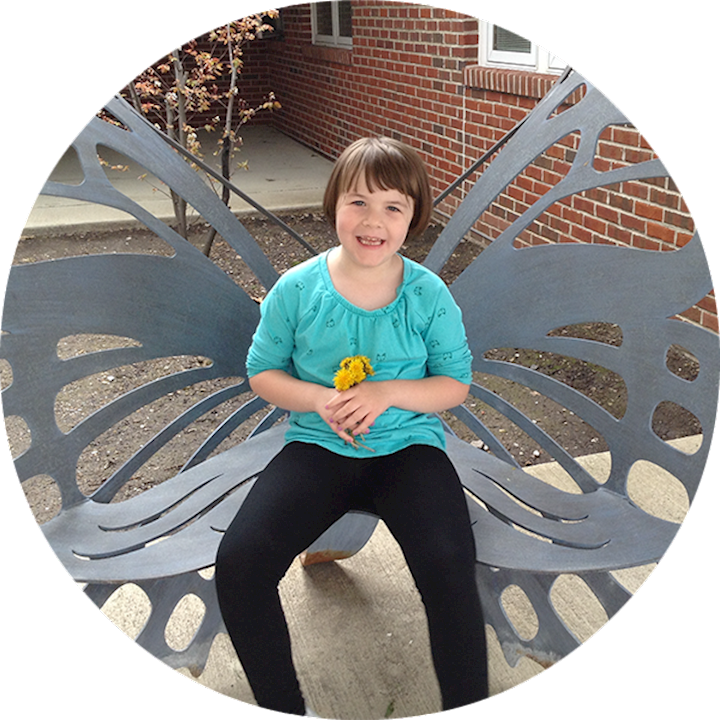 Today Monarch Center for Autism is a nationally recognized leader in autism treatment. We provide services for hundreds of individuals with autism, ages 3 through adulthood. Highlights, which incorporate Monarch's visual language treatment model, include a therapeutic residential treatment program, preschool, day school, high school, transition education program, summer and extended school year programs, adult vocational/lifeskills and supported living programs, autism resources, and community education/outreach.